Client is a digital creative studio building contemporary brands in digital world.
We're looking for new talents in design and digital.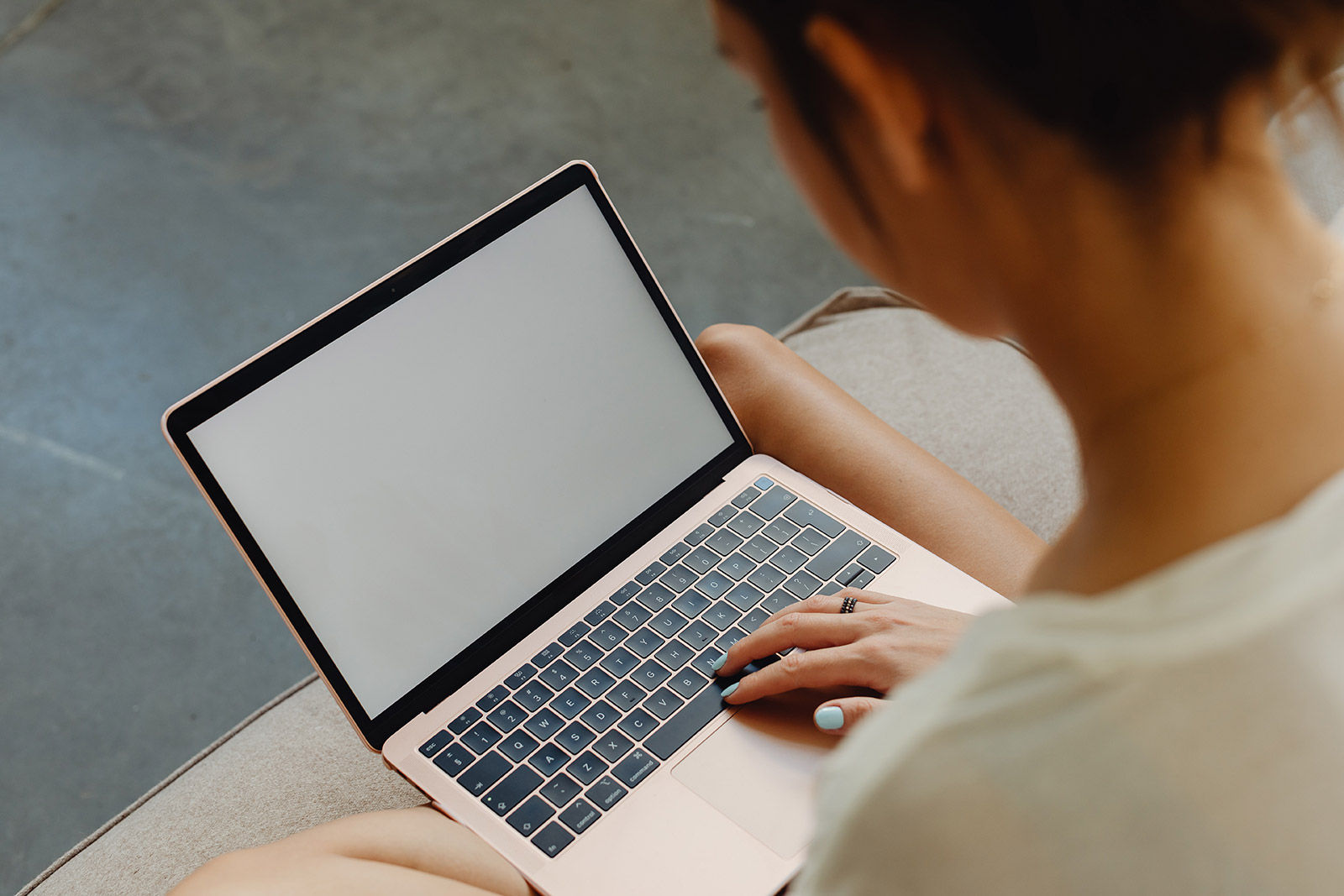 We help founders to build a lasting foundation, accelerate their roadmap, and scale with design.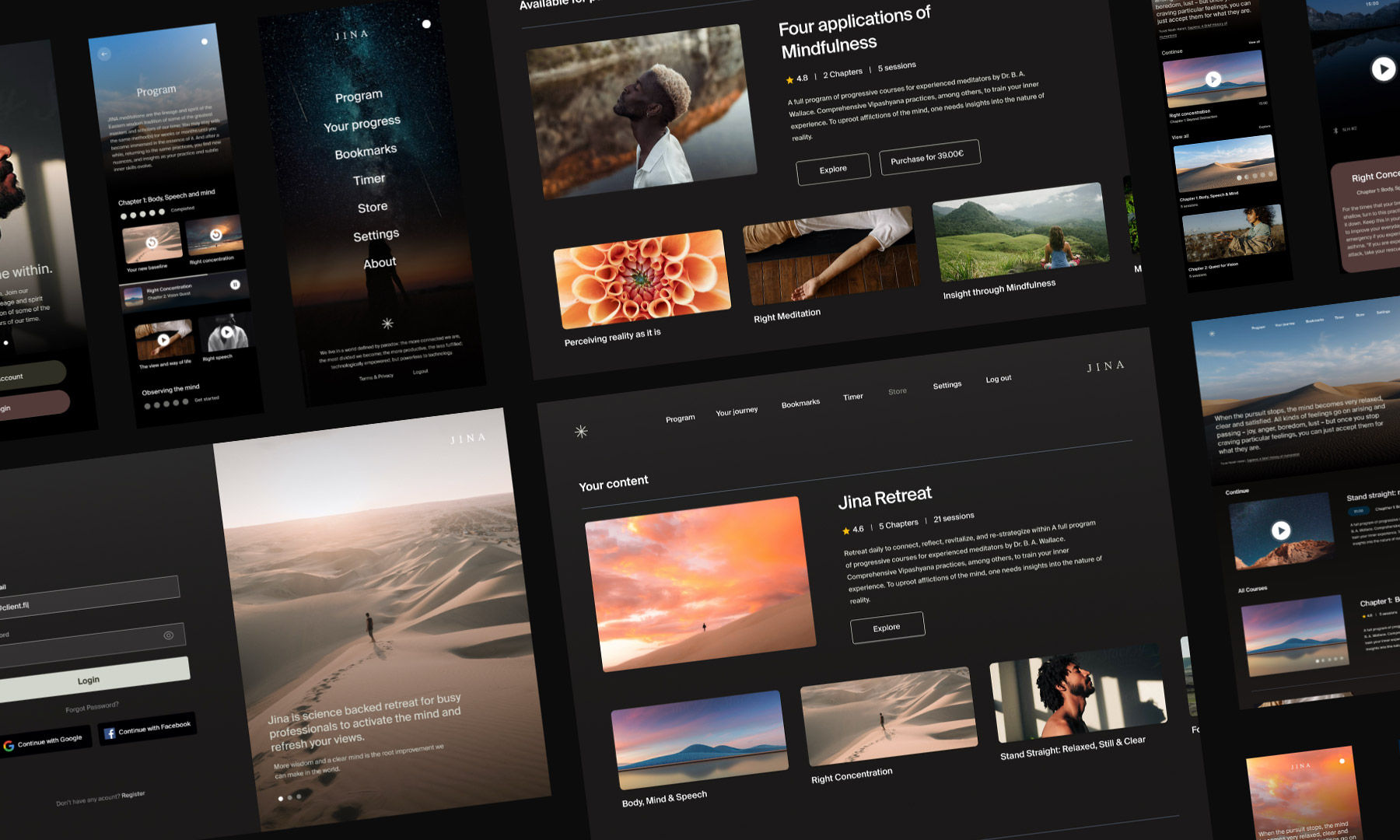 We create ambitious brands, fast performing websites, and humane digital products.

Client is a creative studio based in Helsinki, Finland.
Our team consists of designers, developers and creatives driven by the desire to create work that moves people and differentiates brands. We're a small company, working on next big thing.